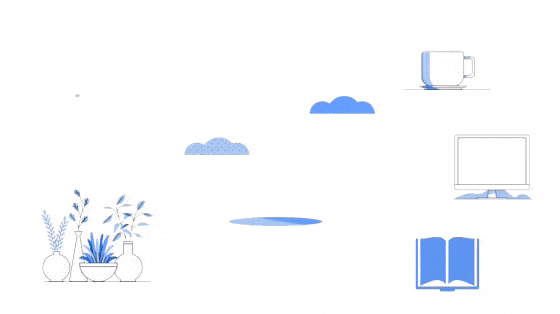 Aunt Lute's Response to COVID-19. 3/18/2020
What "Shelter in place" means for us On March 16th, six counties in the Bay Area issued a "shelter in place" call, effective at midnight. This comes in response to COVID-19, which has been a growing concern in public consciousness since it was first reported on at the end of 2019. According to the article, under this call: Residents in San Francisco, Santa Clara, San Mateo, Marin, Contra Costa and Alameda counties should stay inside and away from other people until April 7th.
AWP Virtual Sale Our distribution company, Small Press Distribution, has withdrawn from AWP, saying: "This difficult decision was one we waited to make in part because we represent so many smaller publishers at the book fair, so it didn't feel like our decision alone to make. We have talked to as many publishers as we could reach since the last round of AWP messages came out. At this stage we feel this is the right decision for public health, our staff, and our organization.